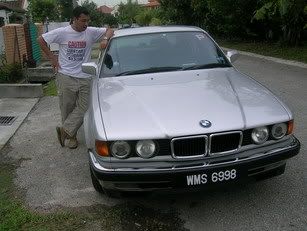 wha' else is better to start your day with some speed?
I know,Im nuts..driving like this without a license and all..ahahha but hey.Rules are meant to be broken XD
Me,"Jimbo" James and "Infernal (dog)" Sung Ming went for a fun fun day today.We executed our Operation Terraline and also later in the morning,Operation Bavaria both featuring
- a Nissan Terrano 2.4litre year 1997 (160kmh topspeed)
- a BMW E28 735iL 7 Series year 1990 ( 228kmh topspeed)
awesome stuff,went for those old school impression test.The Terrano was a tank,very stable and suprisingly quite comfortable although its size,weight and 4wd nature.We head to Dataran Prima to see the JSOC meeting and hope to get a glimpse of fast cars..hampeh
We came there,those guys are jussttt about to leave..but anyway on the way back,Top Speed Attack version 1.0.Impressions after the run?
Amir - "
wow,definitely impressed,didnt know car this big can go that fast though its so old allready
"
James - "
yeah,definitely good enough
"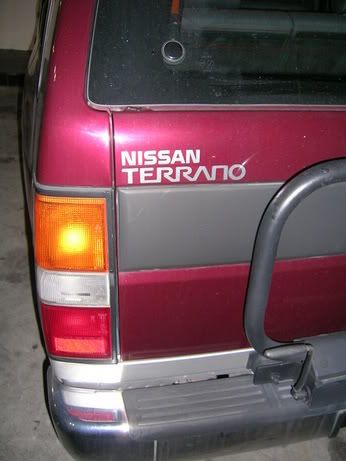 hehe,then hours later,came my silly idea of going to KLIA to have another Top Speed test..this time in a BMW,a bonafide autobahn cruiser.The 7 series E28,equipped with a 3.5 litre inline-six engine with 210horsepower and 305nm torque.Its destined that we are going to break 200kmh barrier today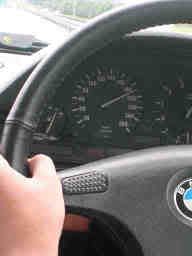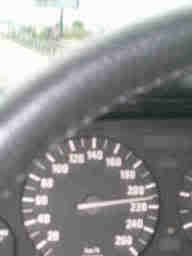 then we passed Sepang F1 Circuit too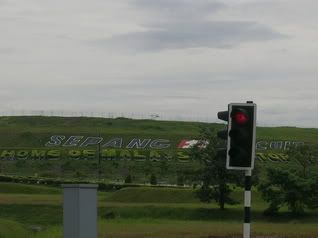 ahhh good day
-mir
zranggggggggggggggg "upshifts" trrrrrrrrrrrrrrrrrrrrrrrrrrrrrrrrrrrrrrrrr
Bosstrain
at
11:06 PM